We have you covered!
Regardless what your broadcast needs are we are the place to start with.
Consult with us on a new build out. Call us for technical support. When you spend more than 30 minutes trying to figure out how to do something in your station call us. Stop wasting your time. We can come to your rescue.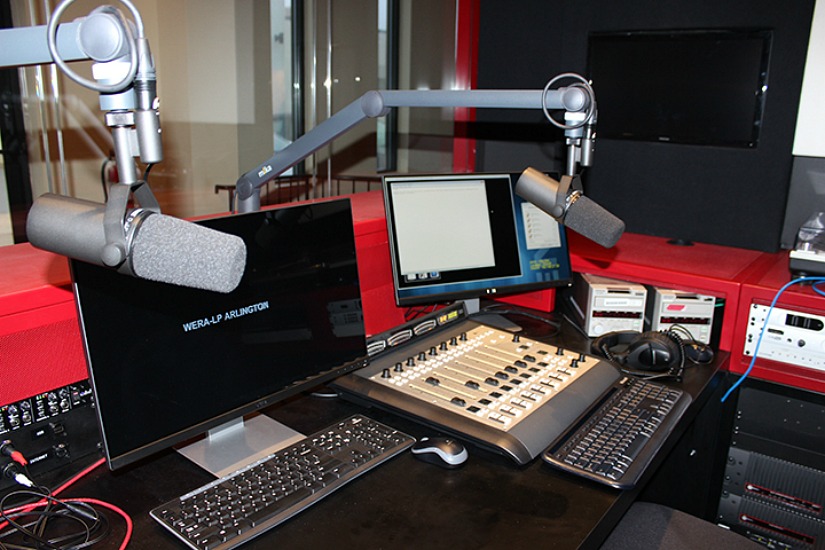 Next Steps...
This is should be a prospective customer's number one call to action, e.g., requesting a quote or perusing your product catalog.