We have researched 100's of Items for Broadcast stations. Purchase from this site. and we will assist you in implementing them.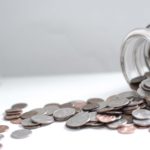 Contact us about how you can save money with us
Having us operate your station will reduce your costs including engineering, and technical as well as making your station sound better.
Let's get together to discuss how we can help you.
Contact us today. We are at your service to discuss our potential involvement with your station.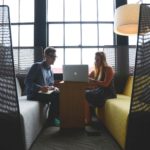 Next Steps...
Call us at 772-205-3405, or a quick Text message and I will get back to you quickly or send me an email to RonCrider@Gmail.com