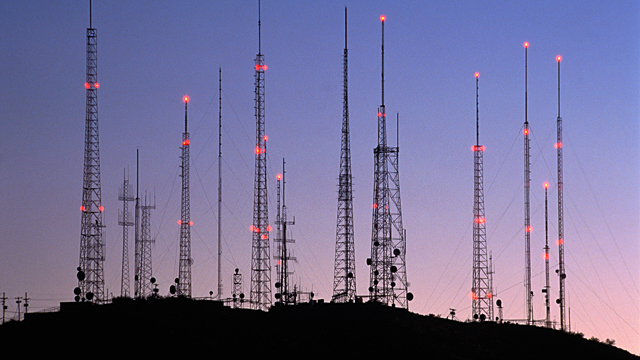 Our Approach
I have been building radio, tv, towers and recording studios since 1960. I discovered there were few single places to go to find the right item or person for the job. Along came the internet then Amazon. This site will provide you access to 100's of items to refurbish of build out your new station. Most all the items I list here I have used in the various studios I built recently. We also are listing freelance voices, voice over talent, sports and news  talent. Always check with us first.
Our Story
I started in York PA working at WSBA TV Ch 43 in 1953. Over the years I have owned numerous radio stations in Florida and Colorado. I am a technical person. I received my FCC first class Licence in 1963 in Chicago. I also built stations in  all the Central American Countries. I was the owner of 100.7 Miami (WMJR). I sold the station to Cecil Heftel where it went on to be the Legendary Y-100.
Meet the Team
We  have a small group of people working with us.  If you need assistance with a special problem check with us. Our rates are reasonable and we generally can do it all over the phone. We can log into your system and generally repair it on the spot.
We have numerous highly qualified engineers located all over this US that are ready to help you on your project.
We also have great talent to enhance your air sound. Voice over, News actualities, Sports commentary. Again, Reasonable prices.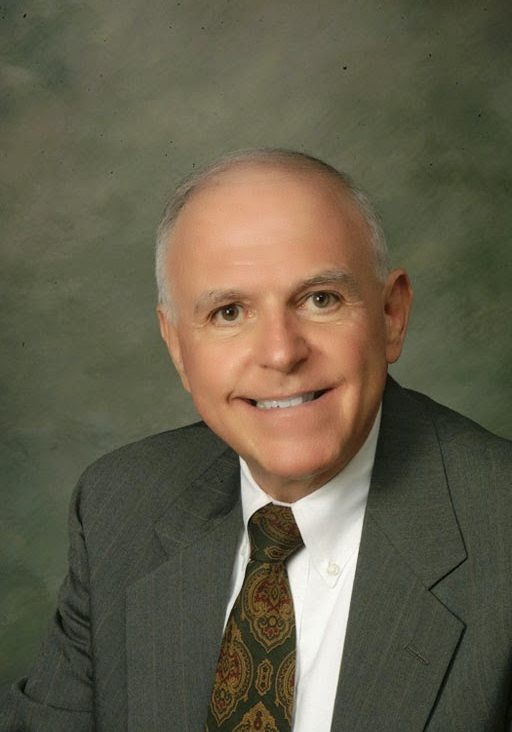 Ron Crier
Engineer, Station Owner, Travel Journalist, Tower Owner and Designer
Broadcaster, Transmitter Engineer, Voice Overs. Here is a young guy with experience beyond his age. This guy is a real problem solver. He is located in the Grand Rapids  area, but only a airplane ticket from you. His references are are a mile long from the Who's Who of radio. Click here to see.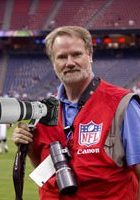 kevin Bakko
Kevin is an excellent Sports talent. Kevin is available to do commentary on just about anything relating to football. Live or ftp.
Next Steps...
Give us a call 772-205-3405